This is not a new thing. I know some members remember a time when the sleaziest of hotels had $20 rooms (and hourly rates) and with that price came EVERYTHING at a paid premium. One hour of TV? $1. Half an hour of vibrating bed? $1. Fridge? $1. The list goes on. You can still actually buy devices like this today.
Way the heck back in 2006 I salvaged the coin acceptor out of an old washing machine and intended to make something out of it. It took a while but here it is.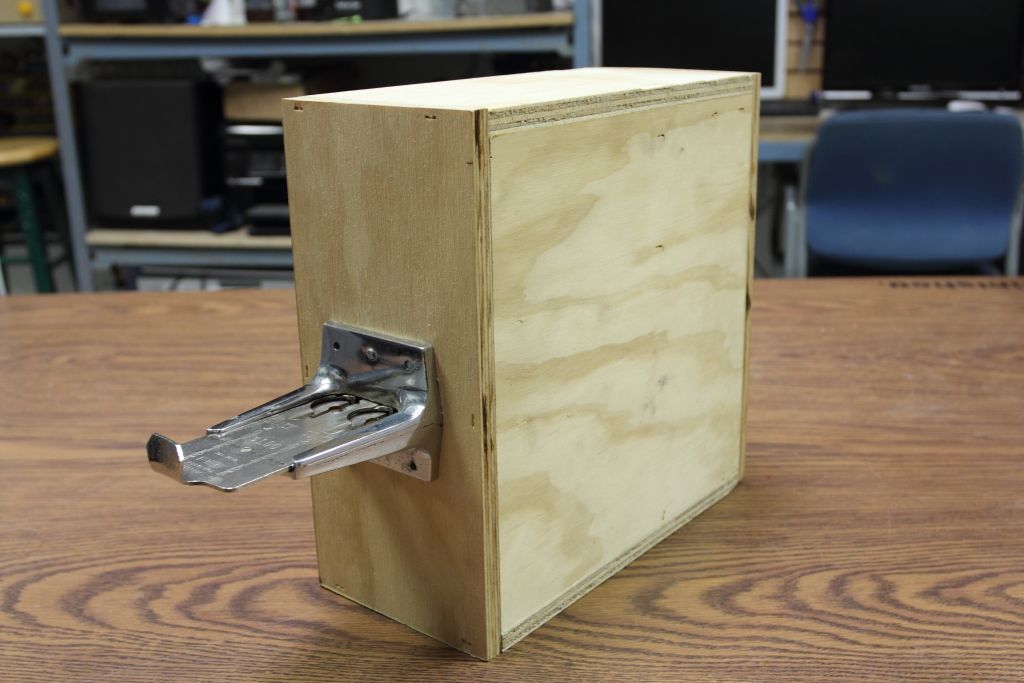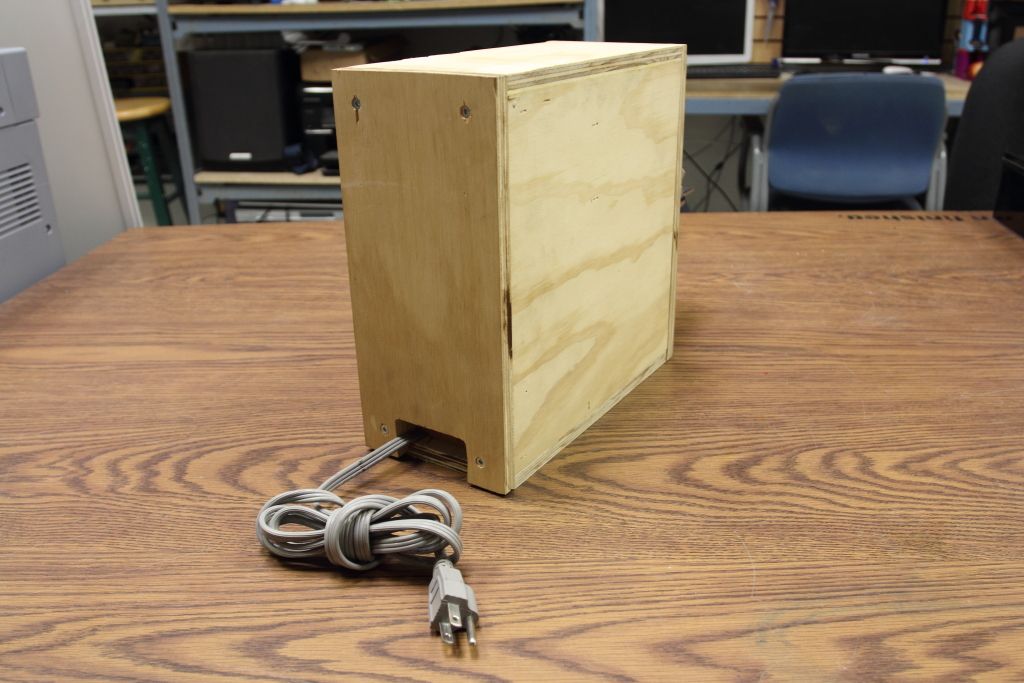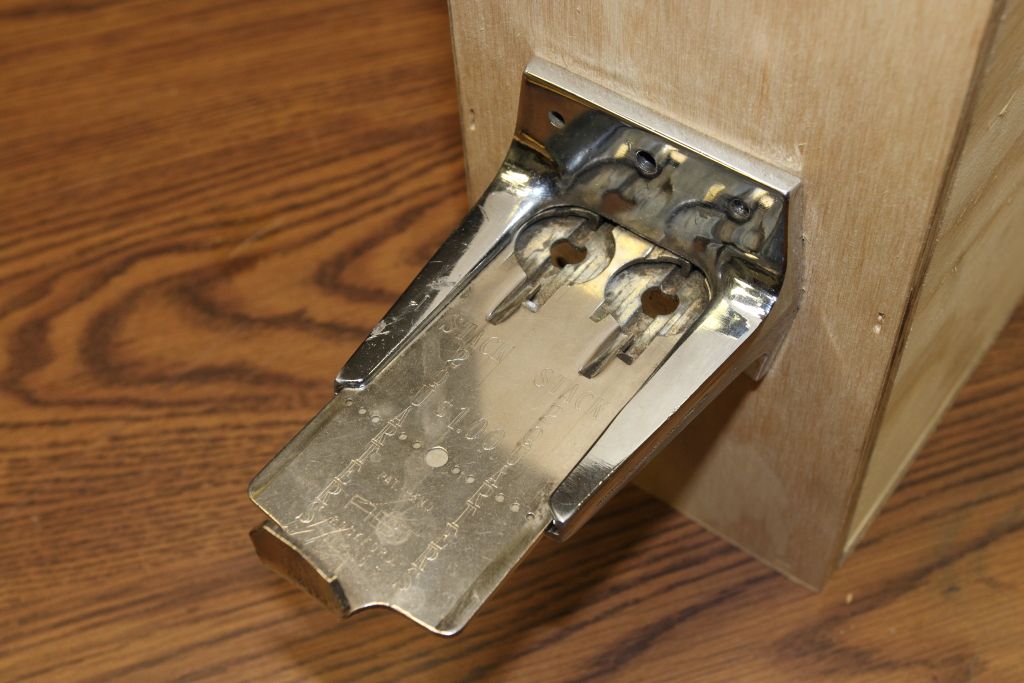 This box is your payment plan. On the front you have the coin acceptor. Stack two sets of quarters in the holes and push the handle in. On the back you have a power cable and a small opening for the cord on the device or appliance you wish to force people to pay to use. The plug is secured by four screws.
Inside the box is not much for electronics.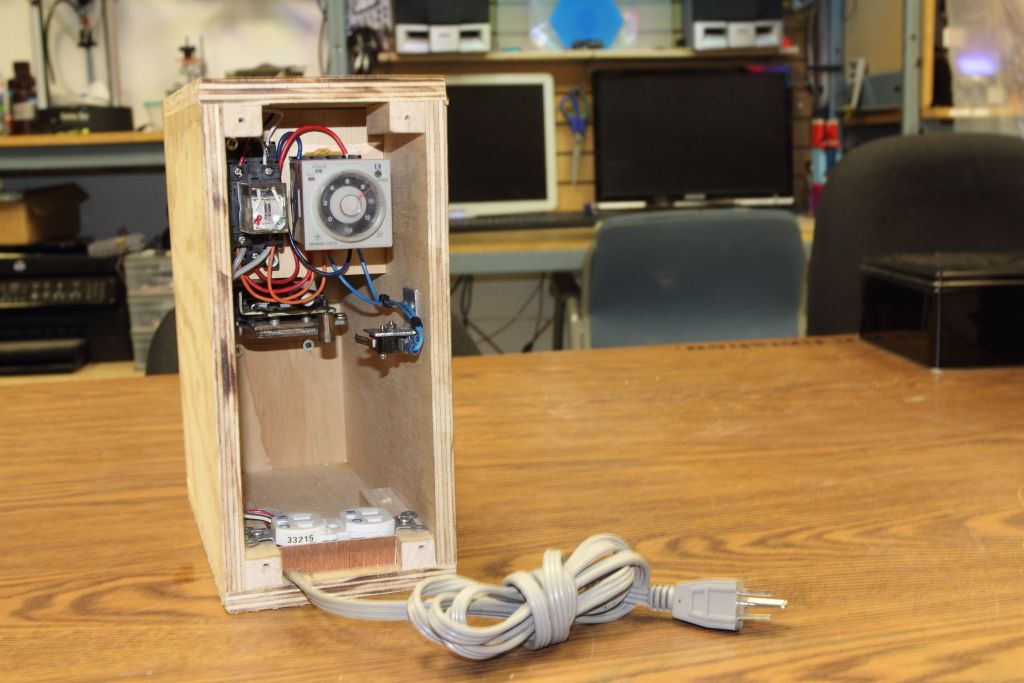 When four quarters are inserted a set of interlocks on the acceptor let the handle travel all the way in, this hits a microswitch. The microswitch supplies 120v power to an Omron adjustable time delay with two internal relays. One closes and latches the power on. the other delivers 120v power to the main relay which then actuates its own set of contacts for line and neutral.
When the set time elapses the timer opens its internal relay contacts, killing power to itself and the main relay which resets it back into a standby state where it uses no power.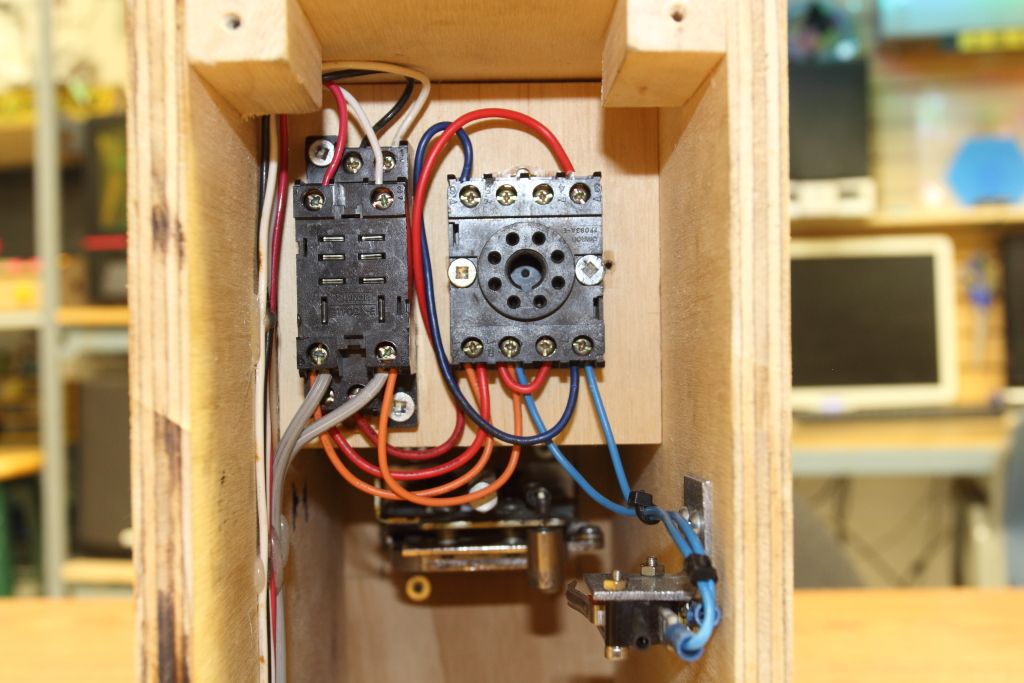 As ElectroBoom
demonstrated in a video he made
. modern electrical outlets are bridged and can be operated independently by removing the tabs that link the terminals. In this box I've broken both terminals to allow me to have one plug that turns on when money is added or turn off a device when money is added.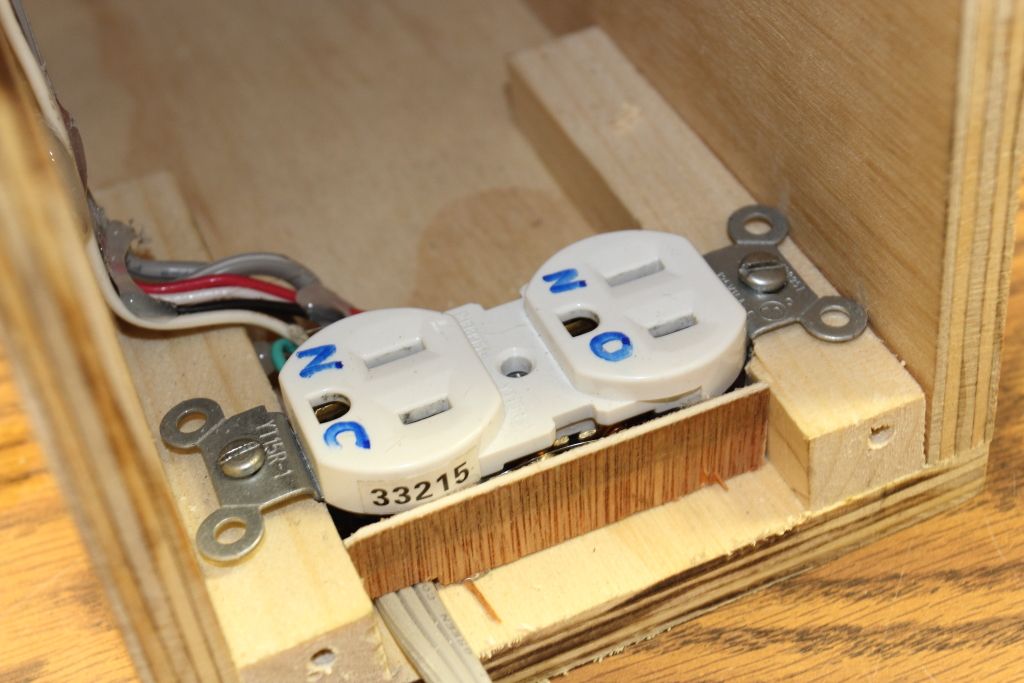 Finally money that is added drops into a wooden box that I built using scrap pieces of wood. It sits in the box at the front and can only be removed once the back is removed and any devices are unplugged.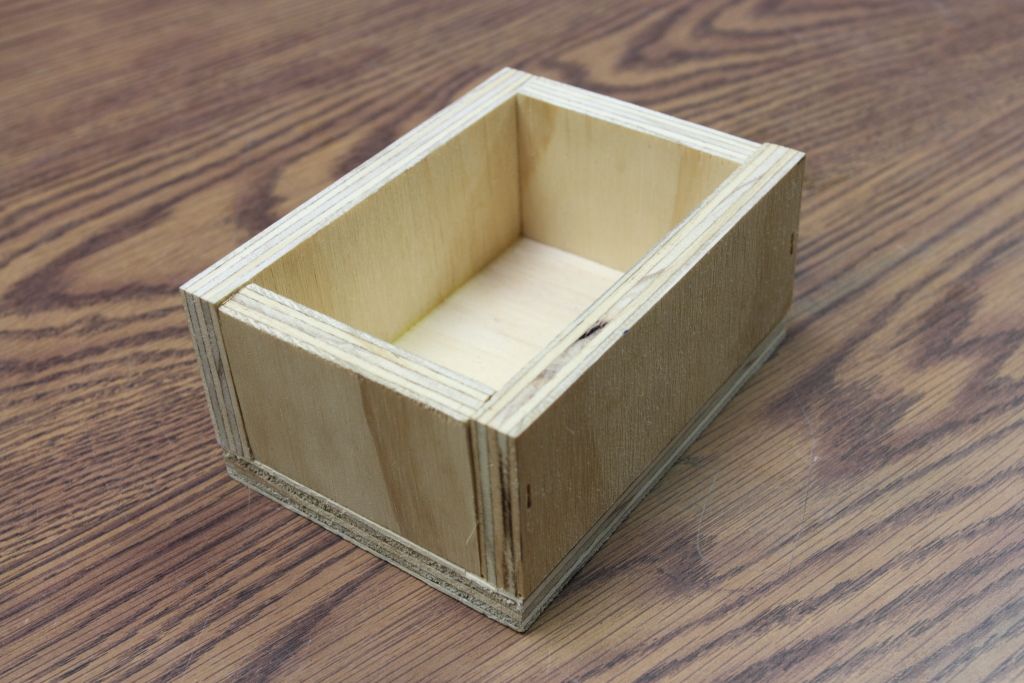 As for my plans on this....I got nothing. This more of a time wasting project that took about an afternoon to build.